Savanna International Hotel has 58 luxurious and spacious rooms:
Presidential Suites
Regular Suites
Two-Bed rooms
Twin Bedrooms
All rooms have private bathroom and are equipped with directed telephone lines and multi channel satellite TV around the clock.
SAVANNA INTERNATIONAL HOTEL

Situated in the heart of Asmara on a quite and traffic hassle free corner but yet only 150 meter (50 yards) off the main street.

YOU HAVE MADE A CHOICE

Relax in serene atmosphere of Asmara. Whether it is a business trip, a meeting or a visit, you will always find the Savanna a hotel that offers excellent facilities. You will find a staff that will make your stay unforgettable and enjoyable.

If you are on a business trip, our conference facility with a secre- tarial service seating up to 50 persons will be available. We provide negotiable rates for groups and long term occupancy.

The In-compound parking facility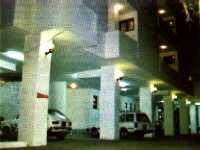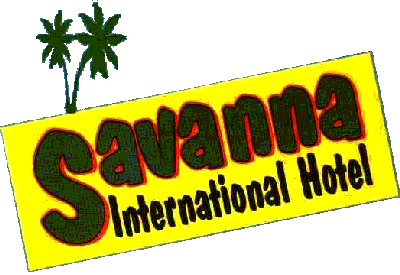 The Hotel has a spacious restaurant with a seating capacity of 200 seats that can be easily converted to serve as a cocktail and other bancqueting facilities.
Enjoy dining under the clear sky of Asmara! Private dining, arranged on request.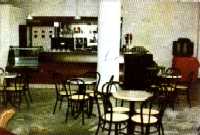 Room service and the bar counter serve drinks and snacks around the clock.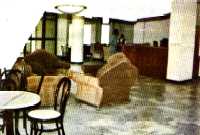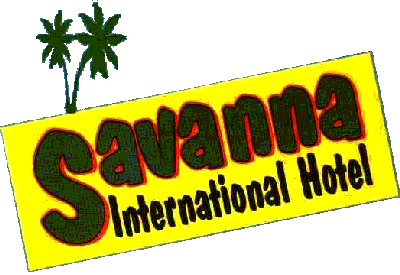 Tel (291-1) 11 61 83 - 20 21 41
Fax (291-1) 20 21 46
P.O. BOX 3754 Asmara - Eritrea